About.
NewJhelum is a Digital Marketing Agency, We have worked with an infinite number of clients.  We have always followed three simple rules- Listen to Client, Share Our Thought, Complete the task. We provide complete solution of internet marketing at reasonable cost.
We like to know how our customers are even after the completion of our work. This improves to build trust and a sense of support between our customers and us.
Free 24/7 Support and suggestions

Support
We believe in supporting our customers in every way we can. Even after completion of work, we like to know how our services are working for them. This helps us to build trust and excellent support system for our clients.
Team
We have brought together an excellent and energetic team, who believe in building long term relations with the customer. They are friendly and Professional. Our team is here just to make you comfortable with your ideas.
"People don't buy what you do, they buy why you do it."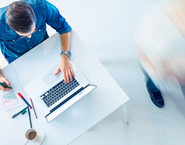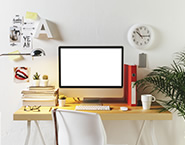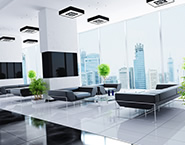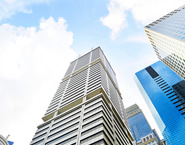 Clients.