Download FRP bypass APK Free
Jack
FRP was released with Android lollipop (5.0) and currently, the latest version is Android 9 Pie. So keep in mind that it has become a bit harder to bypass it but not impossible.
FRP bypass apk also is known as FRP bypass tool is used for bypass Google factory reset protection. If you have forgotten your Google account password after a factory reset, it comes useful.
You can use the FRP bypass method shared in this guide to solve all your issues. In this article, we are going to share all the stuff about FRP bypass apk. As you know many users are facing this problem and they want to know how to bypass google factory reset protection on their android device.
Google factory reset protection is a new patch developed by Google which protects the user's device in case they lost it.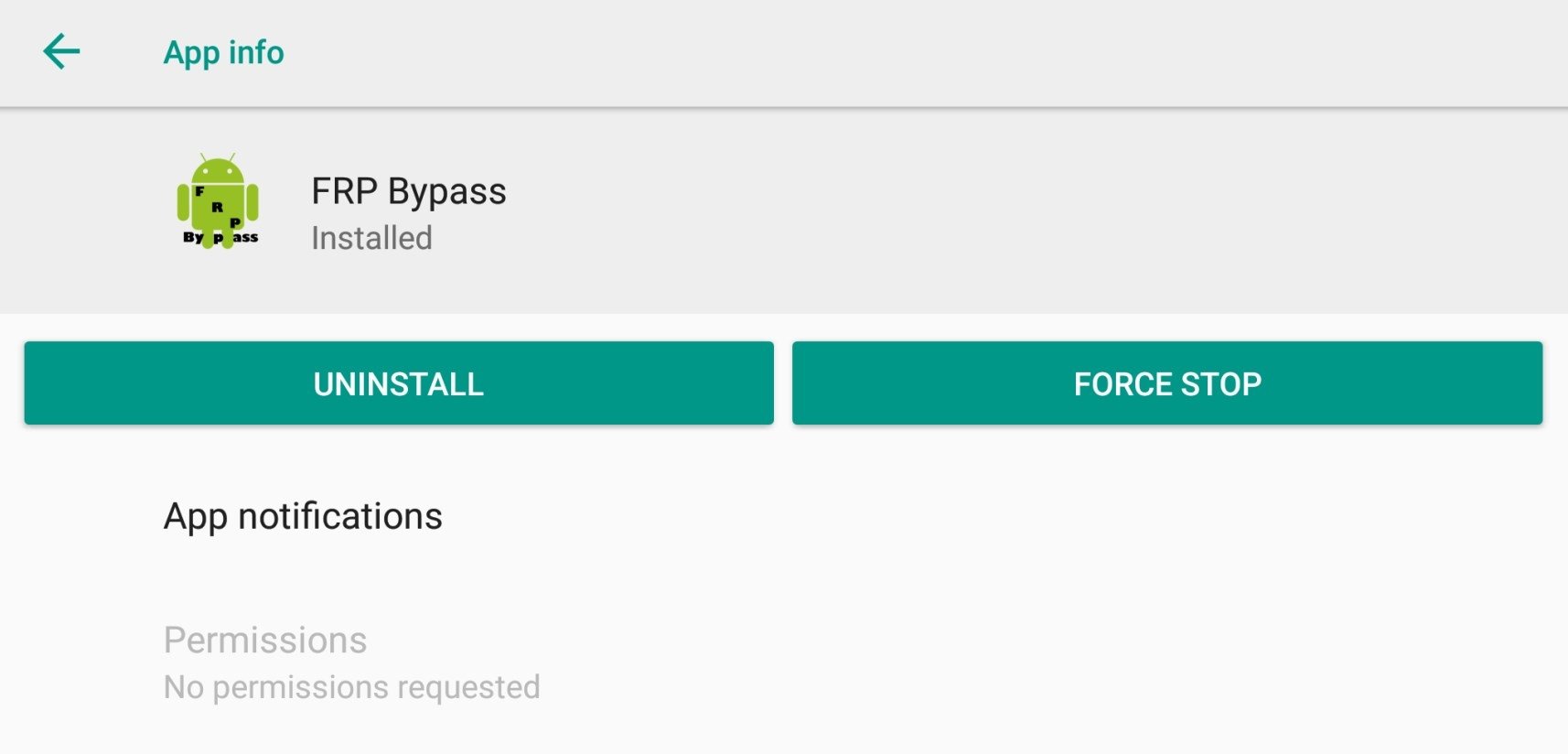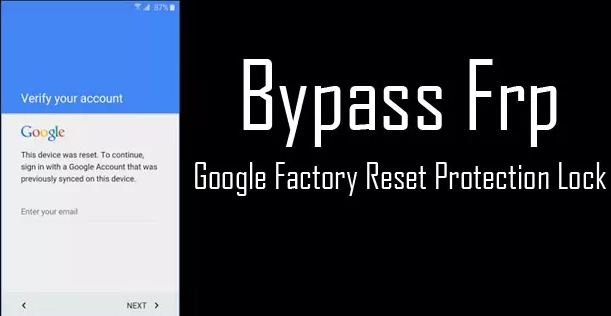 This tool is very useful in the time when you have a factory reset your android device and you forget your Google account password.