Fayetteville's Home on the Hill
admin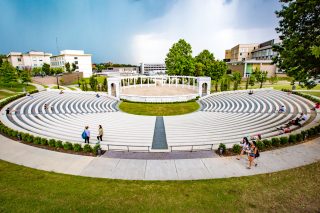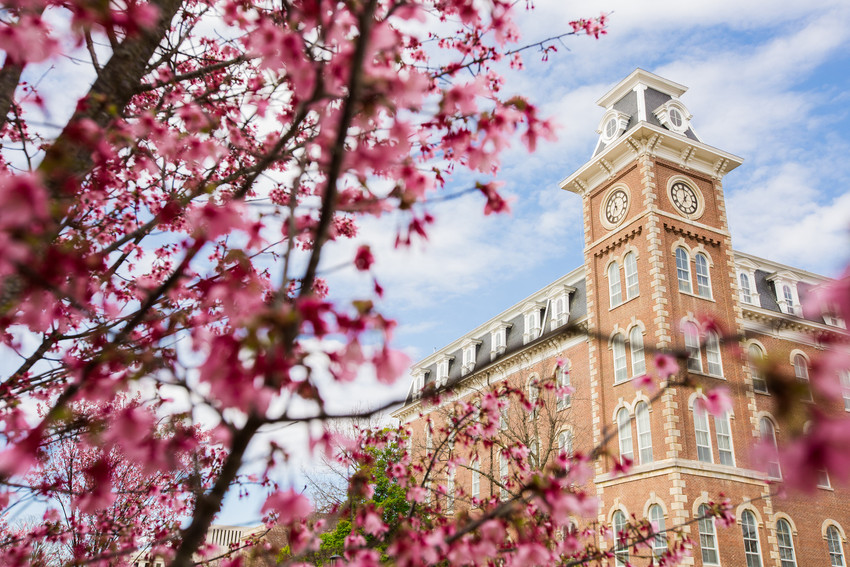 Fayetteville, Arkansas has been listed as one of the top 5 best places to live in the U.S. for several years in a row by US News & World Report. For those who live in the area, this ranking is far from surprising. With a population of just under 90,000, Fayetteville has a lot to offer, including low cost of living, friendly neighbors, and a great public transportation system. 
For international students, location is important, and Fayetteville checks all the boxes one could want. It also has an excellent public transportation system, meaning international students will not need to worry about how to get around without a car, and is a city that is safe for students and families, with a crime rate that has been below the national average for decades. It is located in the scenic Ozark Mountains with over 40 miles of hiking trails for nature loving students, but the city is also the entertainment capital of Northwest Arkansas, with various attractions and things to do for those interested in a bustling nightlife. Not to mention, the average cost of living in Fayetteville is almost half that of the US average.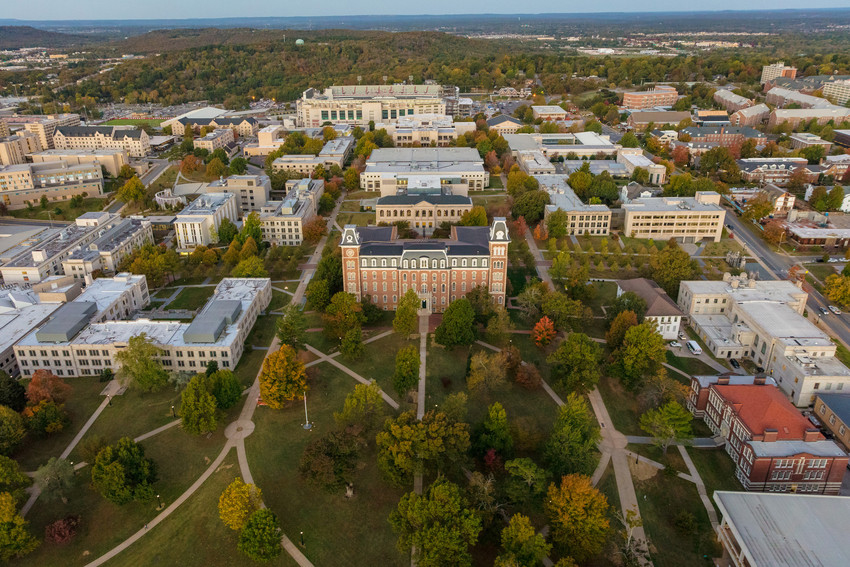 Nested in the hills of Fayetteville is the University of Arkansas (U of A), one of the nation's top public research universities. There are 27,000 students representing over 115 countries and living in what is popularly considered one of the greatest college towns in the US. There is a large international community with several campus clubs pertaining to students' cultures and native countries. The International Students and Scholars office provides strong support and makes all attempts to offer an inviting welcome to every international student who decides to call Fayetteville home as well. 
The U of A campus is the perfect complement to Fayetteville. The city provides a mixture of activities and diversity of a major, bustling city in congruence with the southern charm of a small town. The location allows international students to live the traditions of the school while experiencing everything Fayetteville has to offer.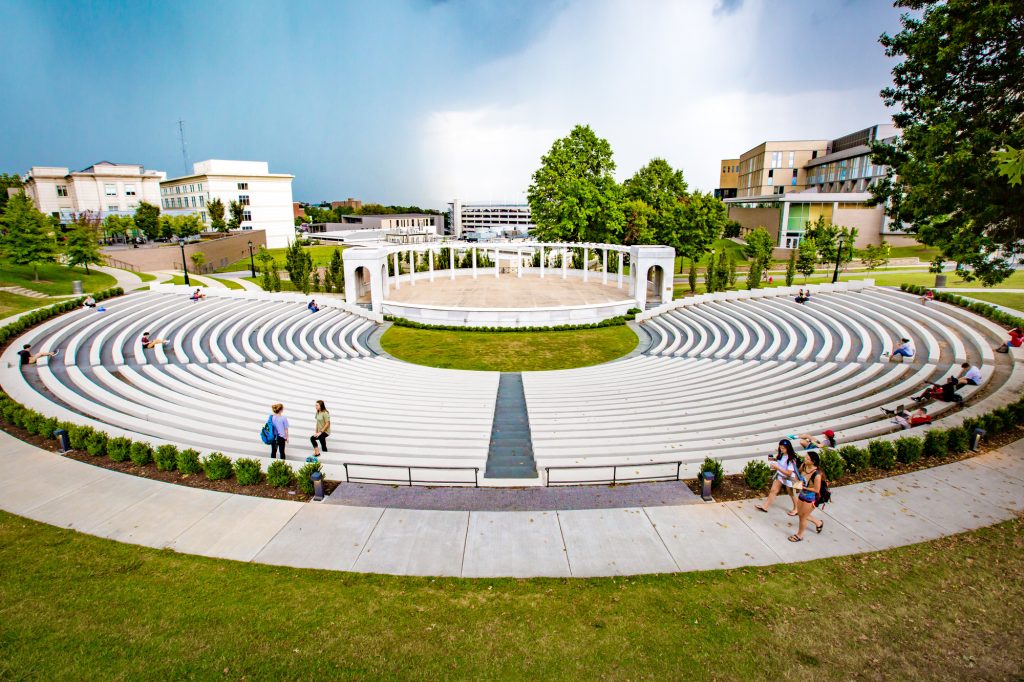 U of A is committed to providing the best possible environment and second home for its international students during their time at the university. Students can expect to feel welcomed, safe, a sense of community, and independent in Fayetteville, with the opportunity to grow as an academic and individual. The University of Arkansas is proud to call Fayetteville home and is even more proud to be Fayetteville's "Home on the Hill." 
The post Fayetteville's Home on the Hill appeared first on The International Student Blog.